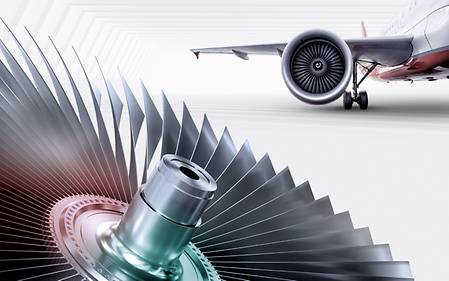 We are pleased to invite you to visit our Stand at the FARNBOROUGH
INTERNATIONAL AIRSHOW, which will be held from July 16th through
July 22nd, 2018.
As a leader of technology in the metal cutting sector DMG MORI is called
upon to create ever more economical CNC solutions that will ensure its
customers a competitive edge. To achieve this DMG MORI develops and
realises holistic, application-specific turnkey solutions for the aerospace
industry in its DMG MORI Technology Excellence Centers.
Find out more about our Technology Excellence and get in touch with our
experts to learn and explore how DMG MORI improves the technologies
used in the Aeronautics in the age of Industry 4.0.
We are looking forward to your visit.

CONTACT
Ms. Lorna Crompton
Tel.: +44 2476 516 128
lorna.crompton@dmgmori.com

EVENT LOCATION
FARNBOROUGH
INTERNATIONAL AIRSHOW
Show Centre, ETPS Rd,
Farnborough, GU14 6FD,
United Kingdom

DMG MORI BOOTH
Hall 3, Booth 3255